Uncategorized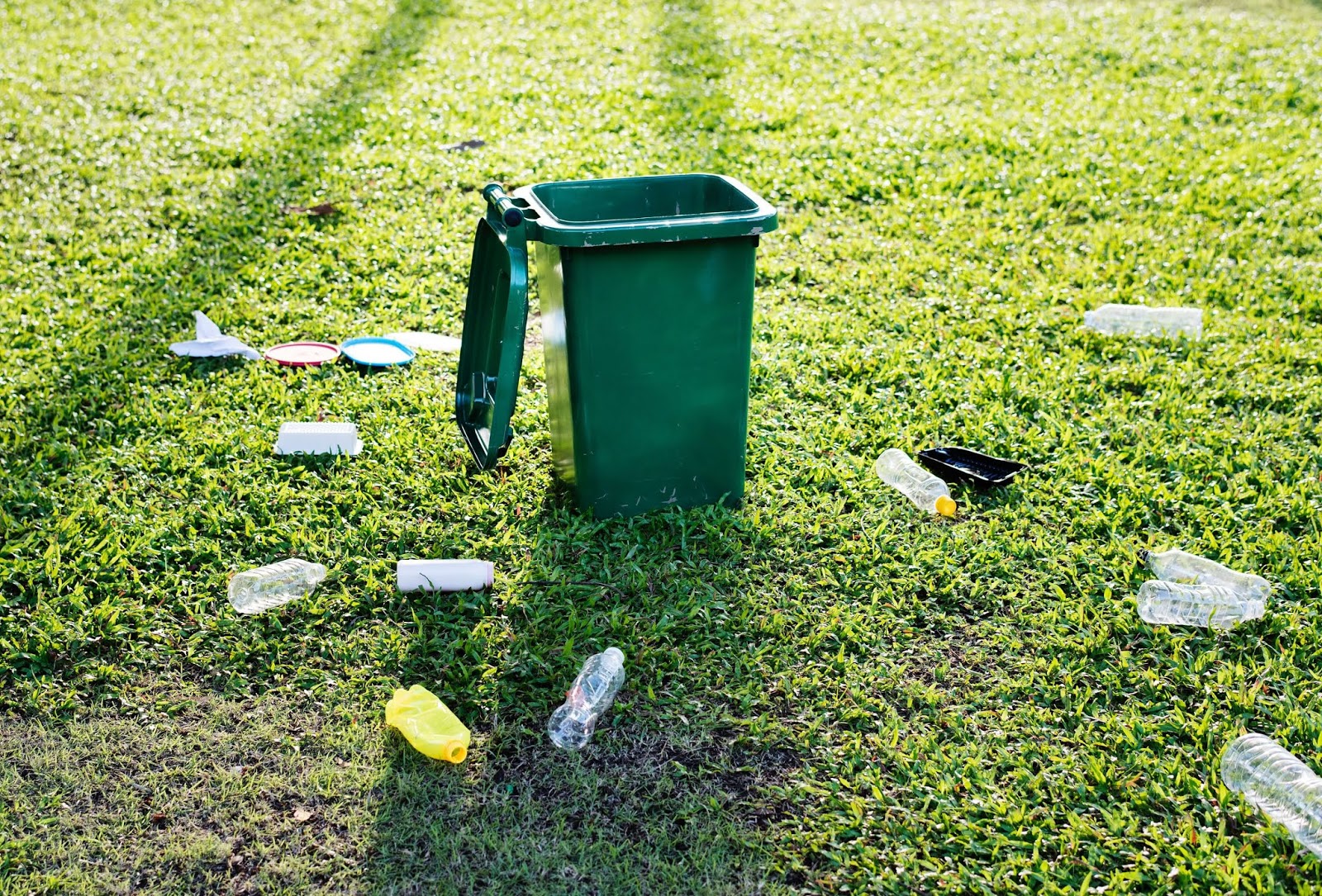 Going Green – Why Should We (Read)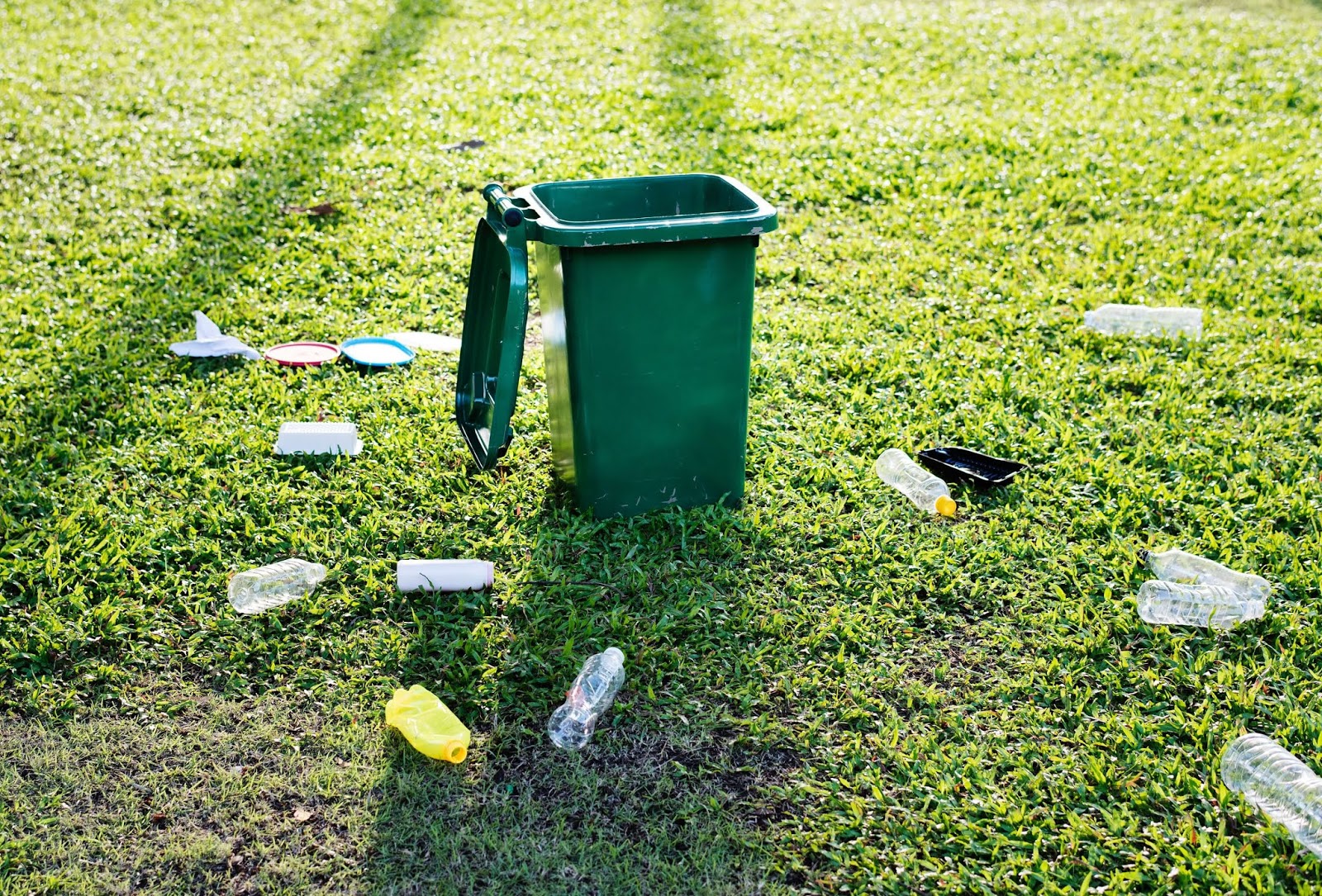 Going green means embracing a way of life that helps preserve the environment by reducing, reusing, and recycling items.
Going green concept is learning and practicing an environmentally-mindful lifestyle that contributes towards protecting the environment and preservation and conservation of the natural resources, habitats, and biodiversity.
Importance of Going Green in a nutshell:
Reduce pollution.
Reduce resources consumption and eliminate wastes.
Conserve natural resources and forests.
Maintain the natural ecological balance on earth so that all living things can survive and thrive in their natural habitat.
Three Advantages to Going Green:
1. Economic benefits –
A significant economic benefit of going green is that it helps lower costs and save money. Use of renewable energy helps reduce energy consumption which in turn helps save money used on electricity bills.
Recycling is another way to go green. Recyclable products last longer than other products which can save on money used for repair and maintenance. When we recycle products as well as create Do-it-Yourself (DIY) items, we not only reduce wastage, but we also become more creative which helps create new products consistently and thus reduce the cost of buying new products.
2. Health Benefits –
The second category of the advantages of going green is the health benefits it offers. Going green reduces air pollutants. You can agree with me that breathing clean air makes one a healthier person.
According to a report by the World Health Organisation (WHO), air pollution causes around 2 million premature deaths every year globally. It's is indeed sad.
It's therefore essential to strive for green living. A healthy person is also a productive person at work and home. One way to go green is through the purchase of eco-friendly household and cosmetic products. It reduces chemicals and toxins in the air we breathe in.
3. Environmental benefits –
Going green through organic farming means responsible farming practices and land use. Organic farming reduces greenhouse gases emission and thus lowers air pollution.
Going green can help save the rainforests and thus preserve the animal habitat and ecosystem. The destruction of the ecosystem that offers nature goods and services for all living things means that we may lose on the many natures powerful products including those that could offer humankind health benefits.
An ideal advantage of going green at work is that it helps conserve the environment if we embrace paperless practices in the office through opting to go digital. It helps conserve the trees that would have otherwise been cut and used as raw materials to produce papers.
Conclusion:
It is essential to practice green living because if we don't, our lives would be in danger when there is no clean air, food, drinking water, or even get exposed to harsh climate changes and temperatures that can lead to global warming and life-threatening illnesses.
When we strive for green living, then we would significantly reduce the impact of extreme temperature and climate changes that could be brought about by global warming.
With a greener planet, you and I can look forward to a cleaner environment and a brighter future. With better quality of air, surroundings, and food, we are more likely to be healthier, to be around for longer to fulfill our life aspirations and enjoy our relationship with our loved ones.
Credit:
GREEN COAST, 2018