Uncategorized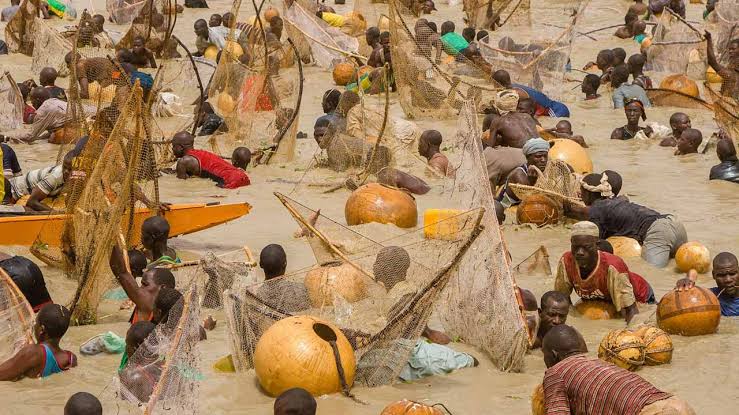 STRANGE ANIMAL CAUGHT AT FISHING FESTIVAL RETURNED BACK TO THE RIVER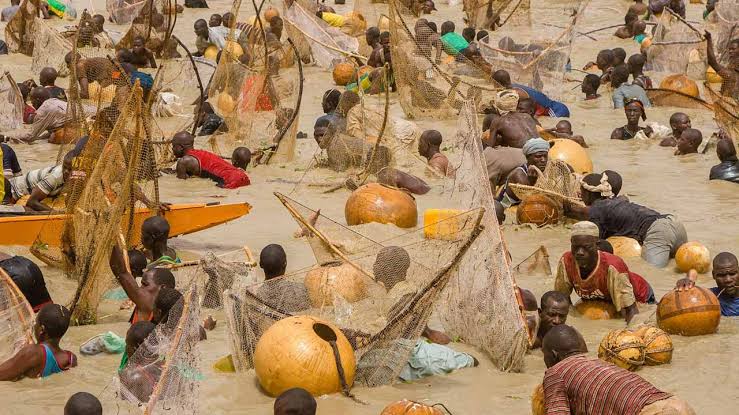 A West African manatee, otherwise known as the sea cow; An endangered and protected species returned to the river on orders of HE Gov A Atiku Bagudu of Kebbi State Nigeria during the Arugungu fishing festival.
The Argungu Fishing Festival or Argungu Dance Festival is an annual four-day festival in the state of Kebbi, in the north-western part of Northern Nigeria. The region is made up of fertile river areas of (matanfada, mala, gamji), People from around the world travel to Argungu just to witness the occasion. The main purpose of the Argungu fishing festival is for fishing and unity.
His Excellency, the Governor of Kebbi State did a good job by ordering the endangered specie to be returned to the waters.
Last month, a video of Manatee caught at the Niger delta region of Nigeria was see been dragged on the road by some uninformed and uneducated youths; this act draw lots of criticism from the Government and the Green Promise Initiative.
We are truly happy that the Governor supports our aim to preserve nature and endangered species; by ordering this animal back to river.