Uncategorized
Meet Miss Somuvie Sonia a friend of the Green Promise Initiative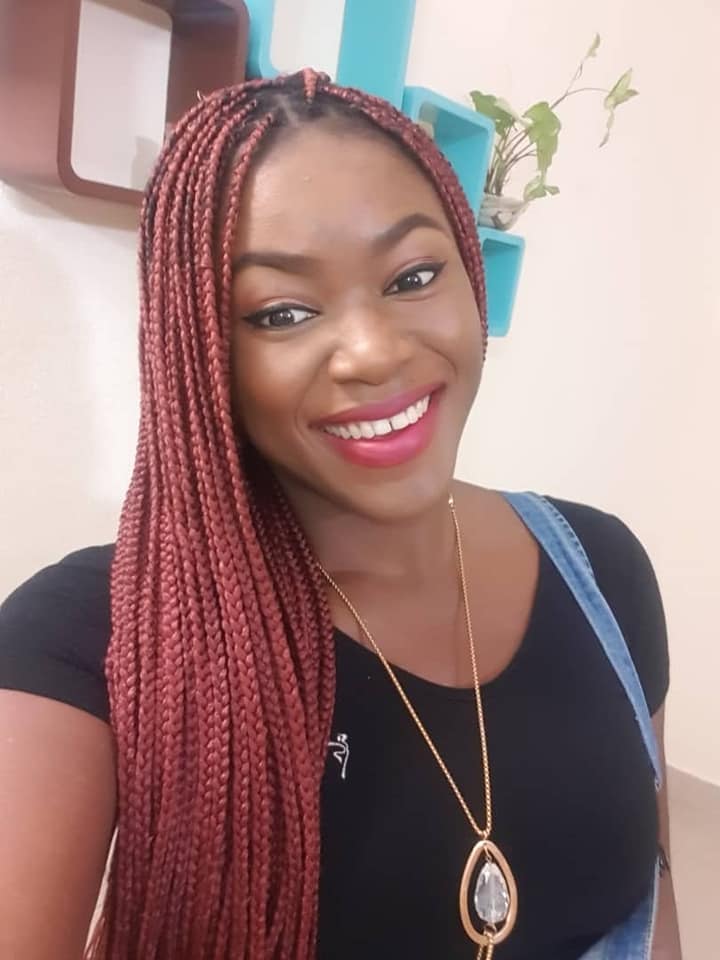 Everyone is making a #Greenpromise
to save the planet, Meet Miss Somuvie Sonia a friend of the Green
Promise Initiative and see the action she's taking to Safeguard Water
Bodies from plastics and Reducing Dumps..
Miss Somuvie Sonia is
one of the few Nigerians that craves an undying interest in nature, the
environment and especially water bodies. She extended her passionate
concerns to the devastating conditions of the Jabi Lake when she
discovered how the lake was been polluted
both by Passersby, sanitation workers, park visitors and local sellers
who dump trash bags and empty their wastes in the water.
She was aroused at the condition of the water bodies when she visited
the Jabi Lake only to find a pond of plastic trash, with refuse dumped
around and inside the water, creating futuristic problems both for
fishermen and consumers of seafoods.
She has therefore held a
clean-up exercise as a personal project from her personal resources to
reduce the waste in the waters and create awareness on the need to
maintain a safe and clean water environment.
We are proud of her, the earth is also proud of her; we thank you for inspiring environmental consciousness..
#share
#Actnow
#banplastics
#savethesea
#makeagreenpromisetoday
#joingreenpromise