Uncategorized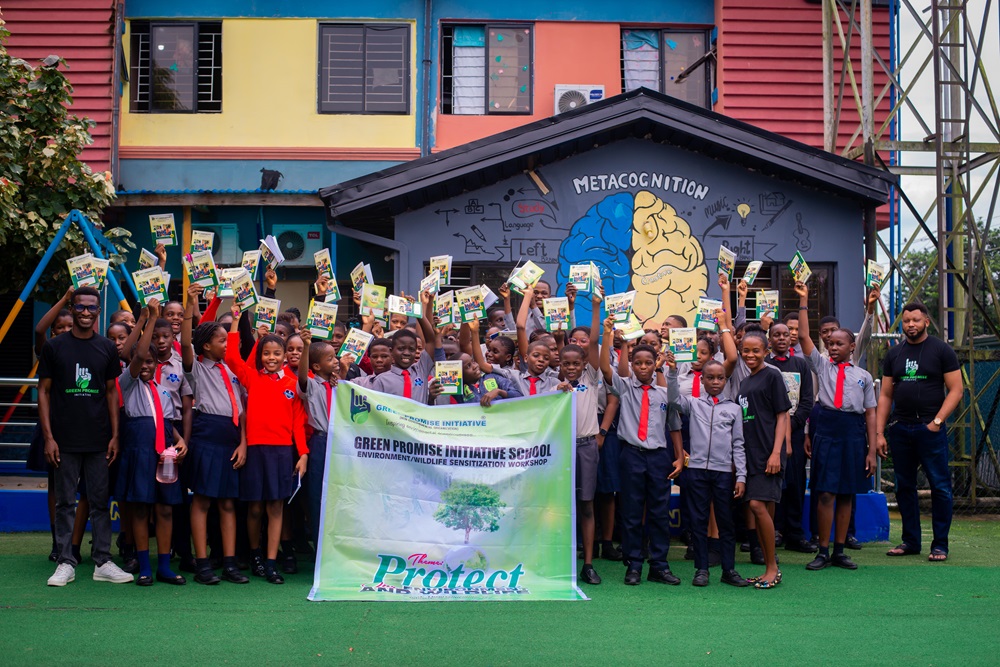 GPI Environmental and wildlife sensitization Workshop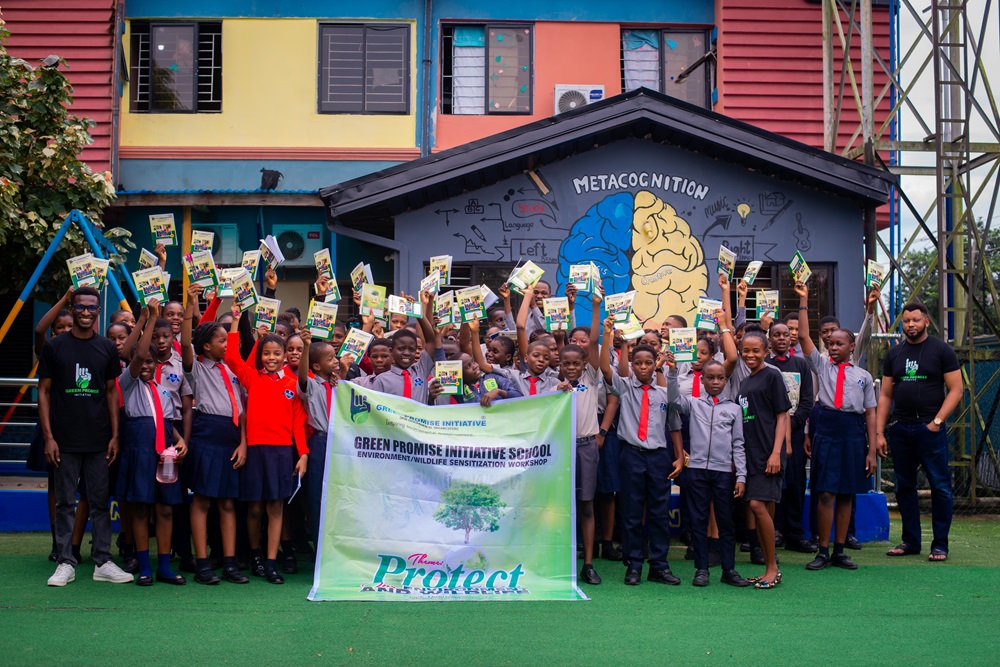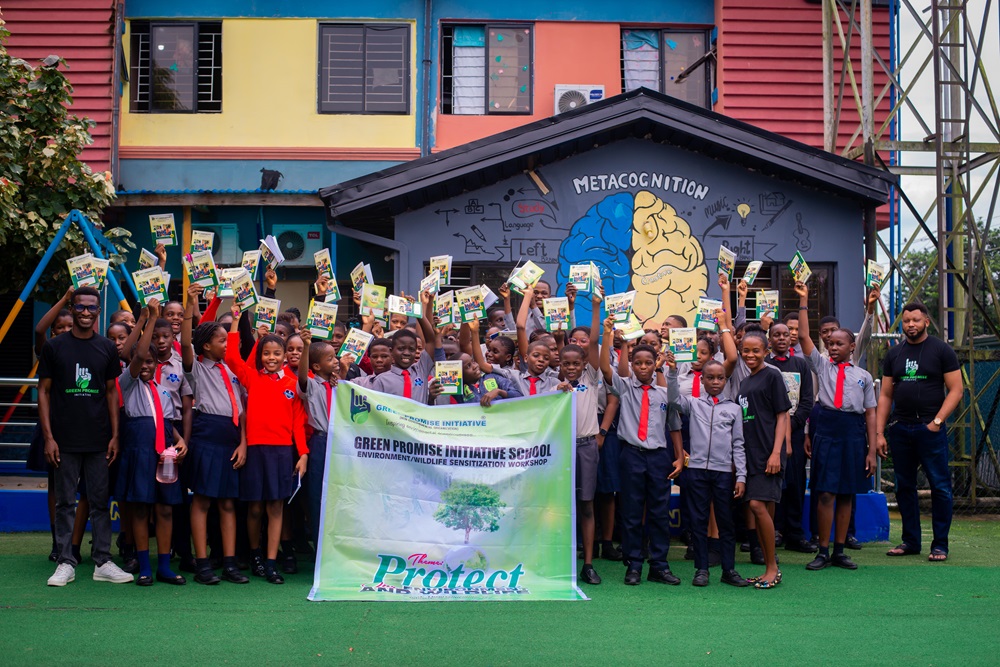 Last Wednesday, we organized an environmental/wildlife sensitization workshop for students of Eliada International school which was coordinated by Ifeanyichukwu Ojo , This workshop is one of the ways we create Environmental consciousness and inspire change.
Thanks to our Wonderful speakers;
Miss Charul Singh who spoke on Biodiversity and wildlife conservation effort in Ireland and Nigeria.
Miss Lydia oyediran also presented the topic "Wildlife and You, where she highlighted the practical ways to support wildlife conservation in Nigeria.
Ezetu Doubra Precious discussed on Sustainable Environmental management and what practical things we can do to care for the environment.
The workshop was concluded with an appreciative message from the Founder of the Initiative Chris P. Nwachukwu
Special thanks and appreciation goes to the Sponsor of this workshop Maria S.