PRE EARTH DAY EVENT: INVEST IN OUR PLANET
April 22, 2022 @ 2:00 pm

-

3:00 pm
The world's soil are under pressure from climate change and population growth. Soil helps feed a global growing population that has increased to 7.9 billion people. Healthy soils provide a variety of vital ecosystem services that could improve climate health and support our livelihood.
Join us to this important conversation for Earth Day with Dr Farshid Pahlevani
on the Topic: INVEST IN SOIL: A SOLUTION
Anchor Maryam Abdulkadir
Friday 22 April 2022.
14:00–15:00 GMT+1.
Google Meet joining info
Video call link: https://lnkd.in/gpBrtmsu
You can also Join Live via Facebook, YouTube and LinkedIn. Search for Green Promise Initiative or use the link below:
LinkedIn
https://lnkd.in/gCfM7fwz
Facebook
https://lnkd.in/g_ukfDj3
YouTube
https://lnkd.in/gcE3_Snm
MEET OUR SPEAKERS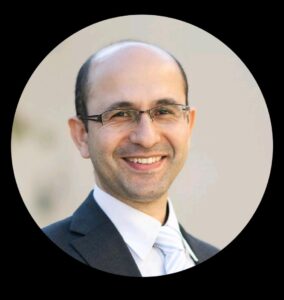 Dr. Farshid Pahlevani
Dr. Farshid is an international expert on innovative solutions for waste challenges. His international research career, spanning high profile research institutes in Japan, Singapore and Australia, includes considerable experience working closely with industry to improve existing processes to achieve better environmental outcomes and greater cost efficiencies.
He has 6 international patents, more than 100 articles published worldwide and attracted millions of dollar research funding. His solutions enable manufacturing industries to save millions of dollars and turning their waste into resources.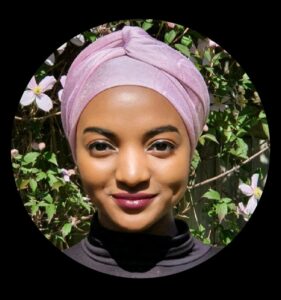 Maryam Abdulkadir
Maryam Abdulkadir is an email marketer who helps companies fundraise for their regenerative projects. After witnessing the rapid desertification in Yola whilst studying at the American University of Nigeria, she decided to create a forest garden replanting endangered medicinal trees. Her hectare of land is also dedicated to hiring local permaculturalists to educate their community on how they can grow their own crops and fruit trees efficiently; providing a consistent generational source of food and medicine.